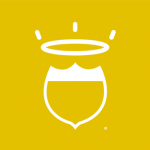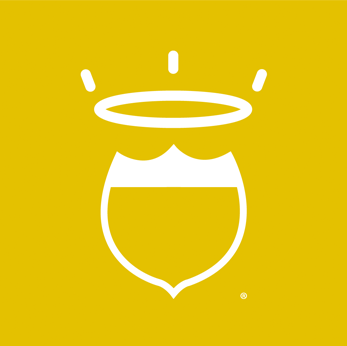 We're excited to announce that we have even more new domain name extensions available for registration. As of today, you can register:
.Careers
.Photos
.Recipes
.Shoes
These extensions join our ever growing family of domain name products including: .Guru, .Estate, .Holdings and dozens more.
As if that weren't enough good news, we also have a sale happening right now on one year registrations of 5 of our most popular extensions:
.org – $11.95 $6.45
.biz – $11.95 $6.45
.in – $19.95 $6.45
.ws – $12.95 $9.95
.me – $29.95 $11.95
Don't delay. This sale ends soon. Click here to claim you domain names today!