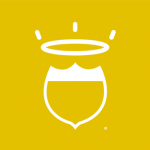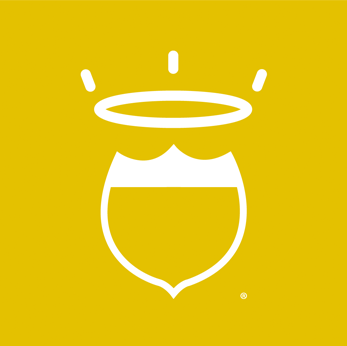 .Club is finally available on the open market. Many of us have been waiting a long time for this domain name to become generally available. I'm happy to say that the wait is over and that you can register your .club domain name right now.
Other domain name extensions that are available today:
.Agency
.Bargains
.Blue
.Boutique
.Cheap
.Club
.Cool
.Kim
.Pink
.Red
.Watch
.Zone
Click here to find and register your perfect domain name through MacHighway.