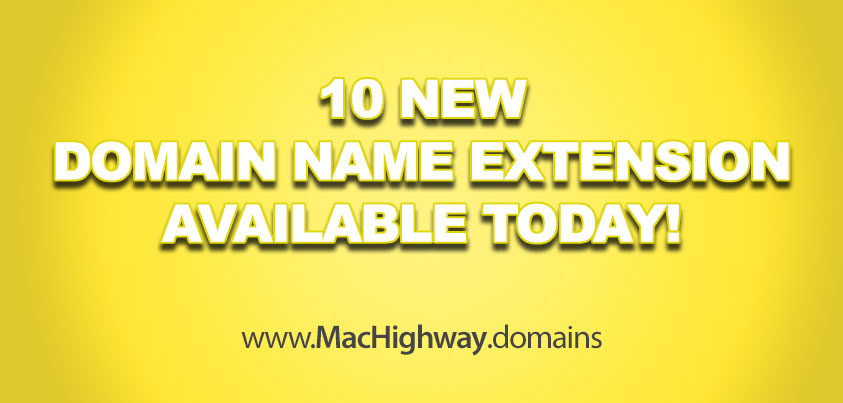 Remember just the other day when you were saying:
"I don't even understand why we even bought this Internet? It's not like we use the darn thing."
Well, hold on there, partner.  Before you put your Internet back in the box, march it to the store where you originally bought it from and demand a refund, you should know that the .GRIPE domain name extension has just come online. Can you imagine how silly you would've felt finding out about .gripe after you'd already returned your Internet? Pretty silly, I'd bet.
Now, I know what you're saying: ".GRIPE sounds great, but how can I use it for personal gain?"
Did the airline ask you to turn off your iPad and cease playing Words With Friends prior to take off?  .GRIPE IT!
Did the 2012 IHeartRadio festival only give your band a 1 minute warning to wrap things up, even though you'd been in the music industry since 1988?  .GRIPE IT!
…And what about socks that get lost in the dryer?
The Internet has been waiting for a voice to express the everyday frustrations with customer service, the DMV, weather, and traffic that can only be expressed by the "common man." Who among us will step up and complain? What are you gonna do? Tweet it? Yeah, right! .GRIPE IT!
Get ready, Mr. and Mrs. Grumpy-pants! It's your time to shine!
Find your perfect .GRIPE domain name today at www.machighway.domains
.GRIPE isn't the only new domain name extension available for registration right now. These other great extensions are also available:
.Associates
.Capital
.Consulting
.Engineering
.Exchange
.Lease
.Media
.Moda
.Pictures
Register your new domain name today at www.machighway.domains